Cycling in The New Forest
A Series of Cycling Routes Using Your Motorhome in the New Forest
Perhaps it is out of a sense of nostalgia that I am very fond of the New Forest, as it was one of the first places I camped in the 60's or perhaps it is because I am a Hampshire boy.
The New Forest is a fabulous place, the hunting ground of Kings but nowadays open for us all to enjoy, especially for all you budding cyclists.
The beauty of the Forest is that within minutes, you can leave everyone else at the car parks and have the freedom of the forest and hardly come across a soul.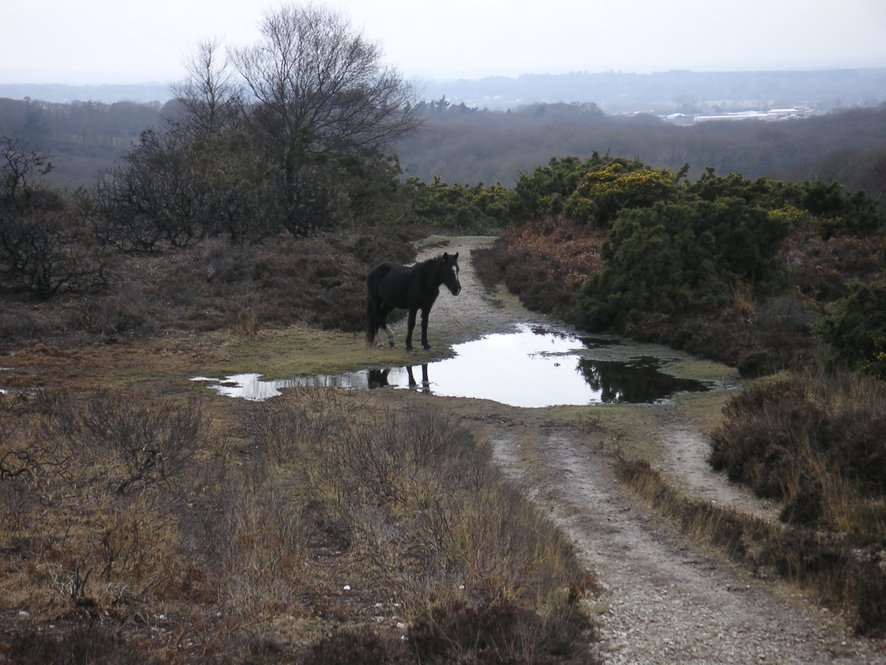 Cycling in the New Forest is ideal for families, as it offers safe off road and gentle cycle routes, with a considerable variety of landscape, whether it is open heathland or sheltered woods.
The wildlife is extremely varied , not only the well-known New Forest ponies, but also pigs, cattle and deer, together with foxes and badgers and did I forget to mention the countless number of rabbits. It is also a bird watchers' paradise.
The New Forest has a network of over 100 miles of off-road cycle routes so you will be spoilt for choice either for that perfect weekend break or longer holiday.
As well as the stunning landscape and historic villages, there are plenty of restaurants, delightful tea rooms and pubs.
The network is easily accessible by motorhome as there are a number of 'Forestry Sites' and commercial sites in the Forest.
Wild camping is not permitted in the Forest, though it is possible to park up during the day in the numerous car parks, to explore the Forest.
http://www.thenewforest.co.uk/activities/cycle-map.aspx